Motorcycling and Sex, Yup lots in common. http://thechroniclesofrania.blogspot.com/2013/05/motorcycling-and-sex-yup-lots-in-common.html
2 great American classics. Cheers! - http://pinterest.com/pin/143974519310025966/
MotoMatters.com | Kropotkin Thinks | ... that a...
See on Scoop.it - MotorcyclingBlogs MotoMatters.com features in-depth insight, analysis and news reporting on all aspects of the MotoGP and World Superbike motorcycle racing series. See on motomatters.com
Miles By Motorcycle
See on Scoop.it - MotorcyclingBlogs An evolving social network for the lucky few who travel by motorcycle and those who care about them. See on miles-by-motorcycle.com
Sorry I've been quiet friends!
I've actually started another blog on Google. But I want to continue with this being all about motorcycling where as the other will include all sorts of things related to life itself. 
RAD PACK KUSTOMS - garage built motorcycles and...
See on Scoop.it - MotorcyclingBlogs See on radkustoms.com
blogging on hold
Sorry guys, due to the lack of good wifi and the fact that riding over 500 miles a day leaves me to exhausted to write a blog. I will do my best to post when I can.  In the meantime, my pics are being uploaded directly to www.facebook.com/rrmadanat  .
7 tags
4 tags
6 tags
4 tags
"Adventure Motorcycling"
A few weeks ago on MotoChat (a weekly Twitter chat on Wed at 1pm PT) we discussed "Adventure Motorcycling". It was a great topic that caused lots of conversation and points of view. Last night it dawned on me that an adventure is simply that, "an adventure". The thought of the unknown, no matter how much planning you do. That's the secret to an adventure! That's...
2 tags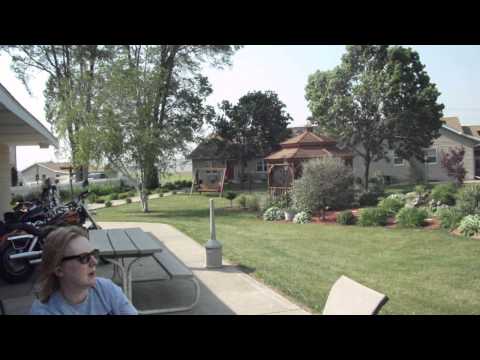 "Nothing makes a day grander than a motorcycle ride."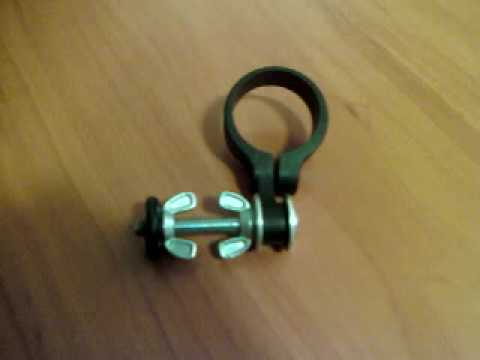 2 tags
1 tag
1 tag
I'm a rider, therefore I ride and that's who I am....
Nov 1st I decided to store my bike for the winter. Living here in Wisconsin our winters get really rough. Today was the first day having my bike back. I have say, the feeling of liberation is like nothing I've ever felt before. The wind in my face and the sun on my skin…just over powered all the emotions today. A sense of completion in my life is what I felt, being reunited with my...
Bike lets you change gears with your mind — if you... →
"Sunny days are Gods gift to Motorcyclists"